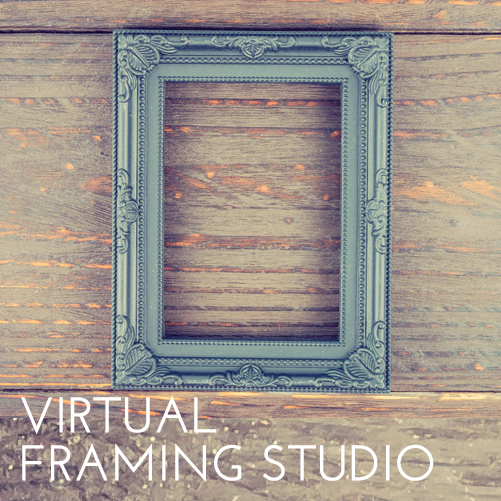 We are excited to offer a unique Virtual Framing Studio experience for clients interested in previewing their works of art with a selection of Larson Juhl mattes and framing solutions. Our Master Framers look forward to serving all of your custom framing needs–online, and in-house!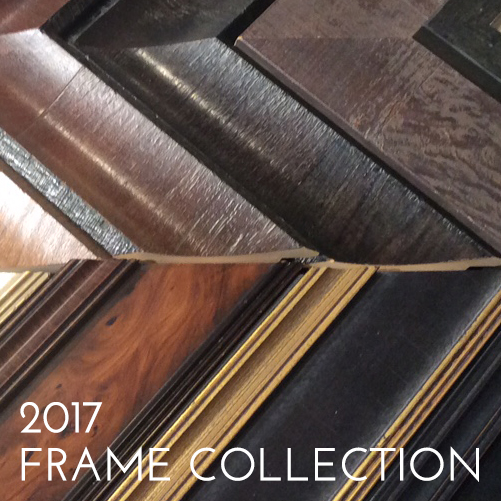 Turning your conversation pieces into heirloom works of art, the artistry of DuraPlaq's Master Framers, combined with the artistry of Larson Juhl, is showcased in our hand-selected 2017 Frame Stock Collection.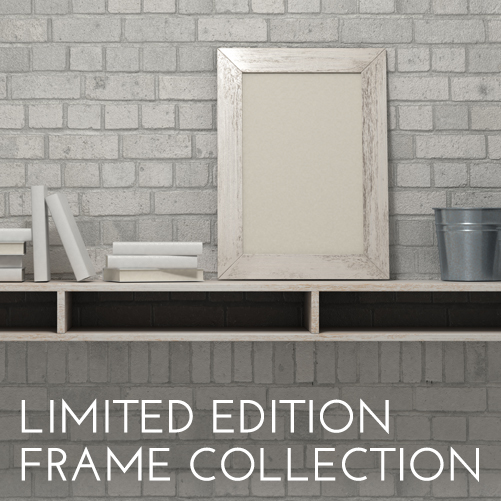 Our bestsellers and client favorites are available in limited quantities from our popular 2016 Frame Collection. Hurry before our inventory of these beautiful mouldings sell out!