StonePlaq Gallery
[vc_images_carousel images="917,918,919,920″ onclick="link_image" custom_links_target="_self" mode="horizontal" speed="5000″ slides_per_view="4″ img_size="full" hide_pagination_control="yes" hide_prev_next_buttons="yes"]
Edge Options
Desert Brown (Front)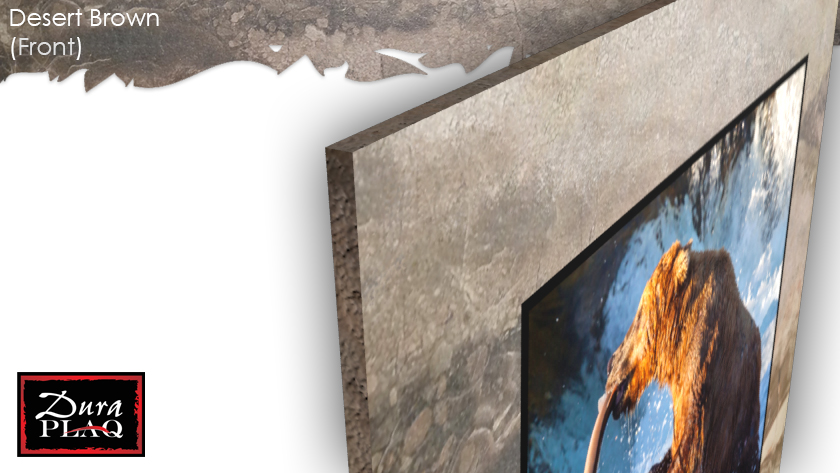 Dove (Front)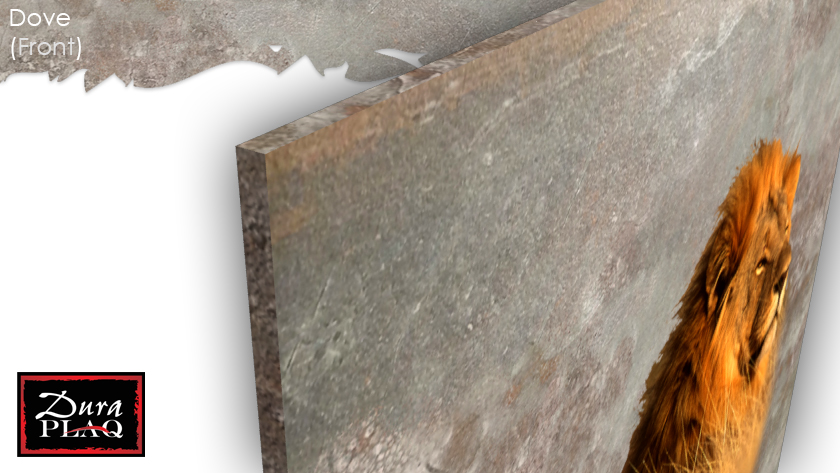 Graphite (Front)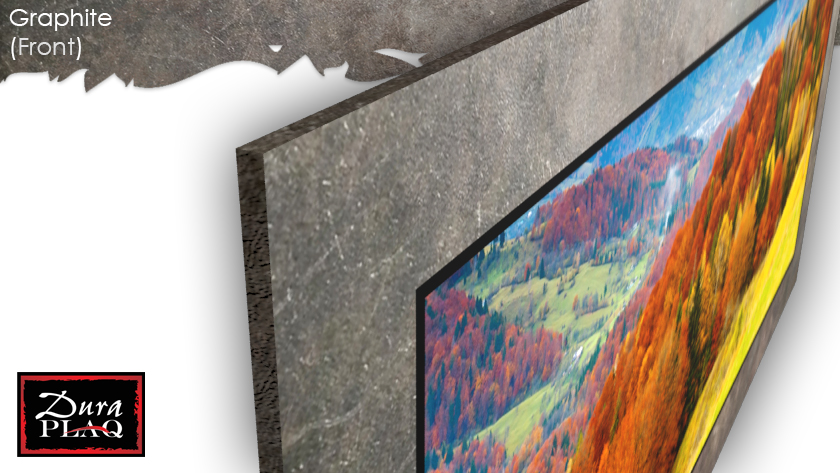 Marble (Front)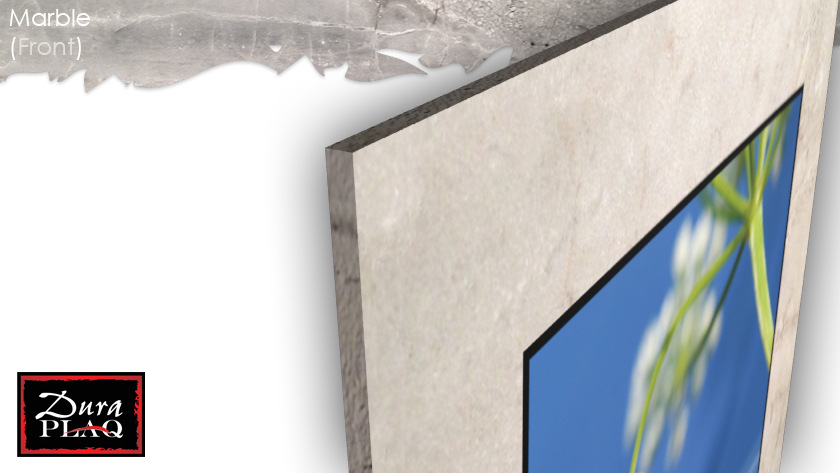 Description
Doesn't get more unique than this!  This real slate stone option is water resistant and can be used outdoors.  A stone border is displayed around the image creating an organic stone feel to compliment any image.  Multiple image treatments available including rough image edges, digital signatures adjacent to the image, and thin black border (standard unless otherwise specified).  Economy StonePlaq comes with sawtooth hanger(s) for flush wall mounting.   Four stone color options available to compliment any image and decor.  Digital image files must be sized appropriately to ensure a high quality image and even stone border if desired.
Material and Sizing Specifications:
Real slate stone in four color options; please specify stone color preference when ordering.  Backing is black, acid-free coated recycled wood product.  Available color options are dove (light gray), graphite (medium to dark gray), marble (ivory), and desert brown (medium brown).   Overall depth of product is approximately 1/2".  This product is available in three approximate sizes, 12" x 12", 12" x 24", and 18" x 18".  Alternative sizes may be available.
Surface Finish Options:
Economy finish.  This product utilizes a direct print on the surface requiring no additional surface finish or coating.  Please note that due to the nature of printing directly to materials with varying base colors, textures and finishes, there may be variations in the surface and appearance of a direct print. DuraPlaq® does not offer replacements on surface or color variations showing through a direct print.  Visit our care section for more instruction on cleaning and maintenance.
Hanging System:
Sawtooth hanger.   Each Economy StonePlaq comes ready to hang including appropriate hanging hardware suitable to most traditional wall installations.  Please visit the care section for hanging instructions.
Edge Options:
Rounded stone edge.